Education and training
It is important that all role players know what is expected of each so the correct procedures are followed.
Employee injury on duty administration
All work accidents must be reported within 7 days. We will review all completed forms, report it and ensure it accepted in terms of the COID Act.
Employer account management
Companies must register within 7 after appointing their 1st employee and submit annual Return of Earnings.
The Agricultural Industry, which is one of the biggest industries that employ people in SA especially in the rural areas had more than 10 000 workplace accidents in 2017/2018, the most of any industry. This Industry is also one of the most highly regulated in terms of the Occupational Health and Safety Act (OSHA) and also pays some of the highest rates to the Compensation Fund.
The Compensation Fund collected R9.3B from companies during 2018/2019 and during the same period, only R3.9B in benefits were paid. The ineffective and inefficient administration of injury on duty claims will open a company to scrutiny and it becomes more important to have good knowledge of the Compensation for Occupational Injuries and Diseases Act (COIDA) and have a proper system in place at work to deal with the administration. A great number of Inspectors have been employed by the Department of Employment and Labour to ensure that companies adhere to the Labour legislation.
Companies are compliant by being registered with the Compensation Fund, submit their annual Return of Earnings, and pay their account within 30 days. Work accidents must also be reported in the prescribed timeframe.
Failure to report an accident within 7 days - 10% penalty of the declared annual earnings




Failure to furnish all information - a penalty equal to the full amount of compensation plus interest

Failure to pay salary while the employee is off duty - a penalty equal to double the full amount of 3 months compensation plus interest

Failure to provide conveyance of an injured employee - a fine equal to the full cost of the conveyance

Failure to keep a record of earnings - 10% of the actual or estimated annual earnings
(These amendments are still to be approved)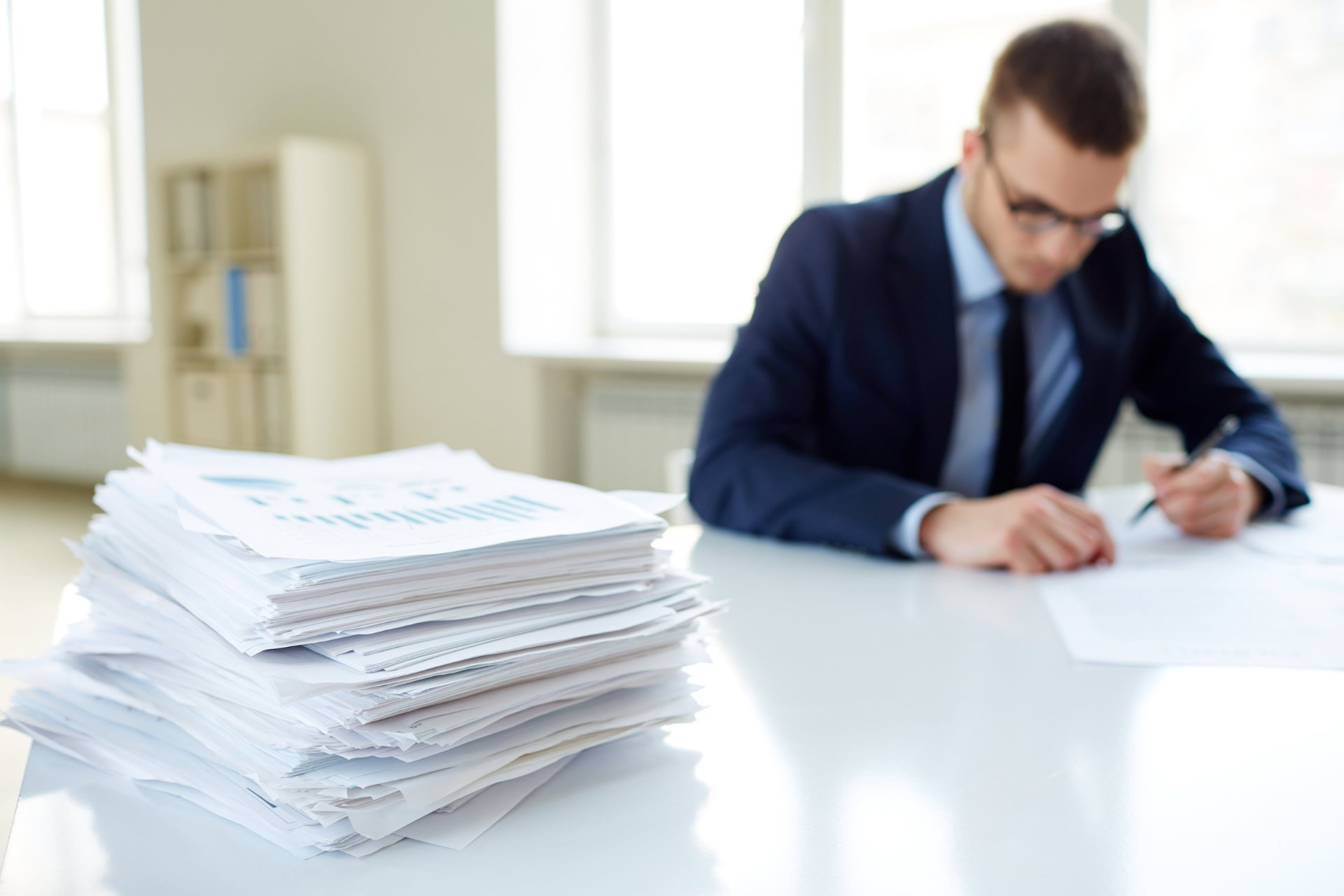 We help Farmers with the administration of all COIDA matters to save time, frustration and money.
The administration of work accidents is taking up precious time of Farmers